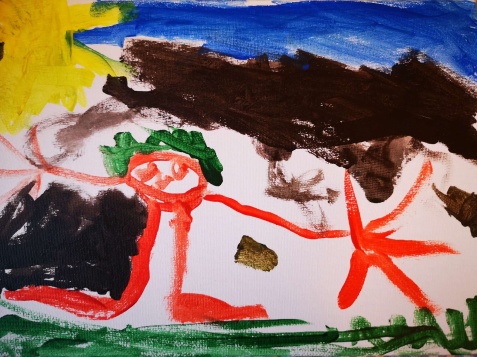 Angelic Reiki treatments are also offered to children.
Unfortunately, stress is not just a privilege of adults.
From the age of 8 the child's consent for treatment is necessary. Facts, experiences, events that for us adults are simple, everyday events of little importance, for children can be traumatic experiences.
Experiences that can haunt them for the rest of their lives.
Do not forget that you too were child and your life was not always as you wished.
The Angelic Love will teach them that they are not alone in this life and that no matter what happens to them, they have the best allies by their side.

The name and a photo of the child are necessary for the treatment.
For multiple treatments contact Eleni at the email eleni@metamorphosis.nu

Energy Healing sessions are limited to energetic treatments and not intended to diagnose or replace professional medical or psychological treatments, nor to provide financial, legal or medical advice or serve as a substitute for medical or professional care.